Vertical vinyl blinds
We are the only company in Europe producing vertical vinyl blinds. Available in more than 160 references. We manufacture these pvc blinds in various formats, textures and styles. And, we use our innovative antibacterial technology on a range of blinds.
Sustainability is key at Lecluyse. We recycle old slats into granules. And since 2017, we also collect vinyl waste and recycle it into packaging for our vinyl blinds. This way, we contribute to a cleaner environment every day. 
Unique antibacterial technology
We are a European pioneer in vertical plastic blinds and go beyond just aesthetics and practicality. Some blinds are available with our exclusive built-in antibacterial protection*.
This technology eliminates harmful bacteria on blinds in a jiffy… 24/7. This is how we ensure many environments are healthier and safer, such as hospitals, day care centres, office buildings, and catering establishments.
Lecluyse technology has been tested worldwide by leading independent research laboratories, such as ISEGA, TNO, Law Laboratories, Institut Pasteur and Institut Fresenius.
* Available in white, cream and grey and sizes 89 and 127 mm.
blinds: 52, 70, 89, 127 or 250 mm.
system: min. 100 mm / max. 6.800 mm / at a slope angle up to 20°: max. 5.000 mm.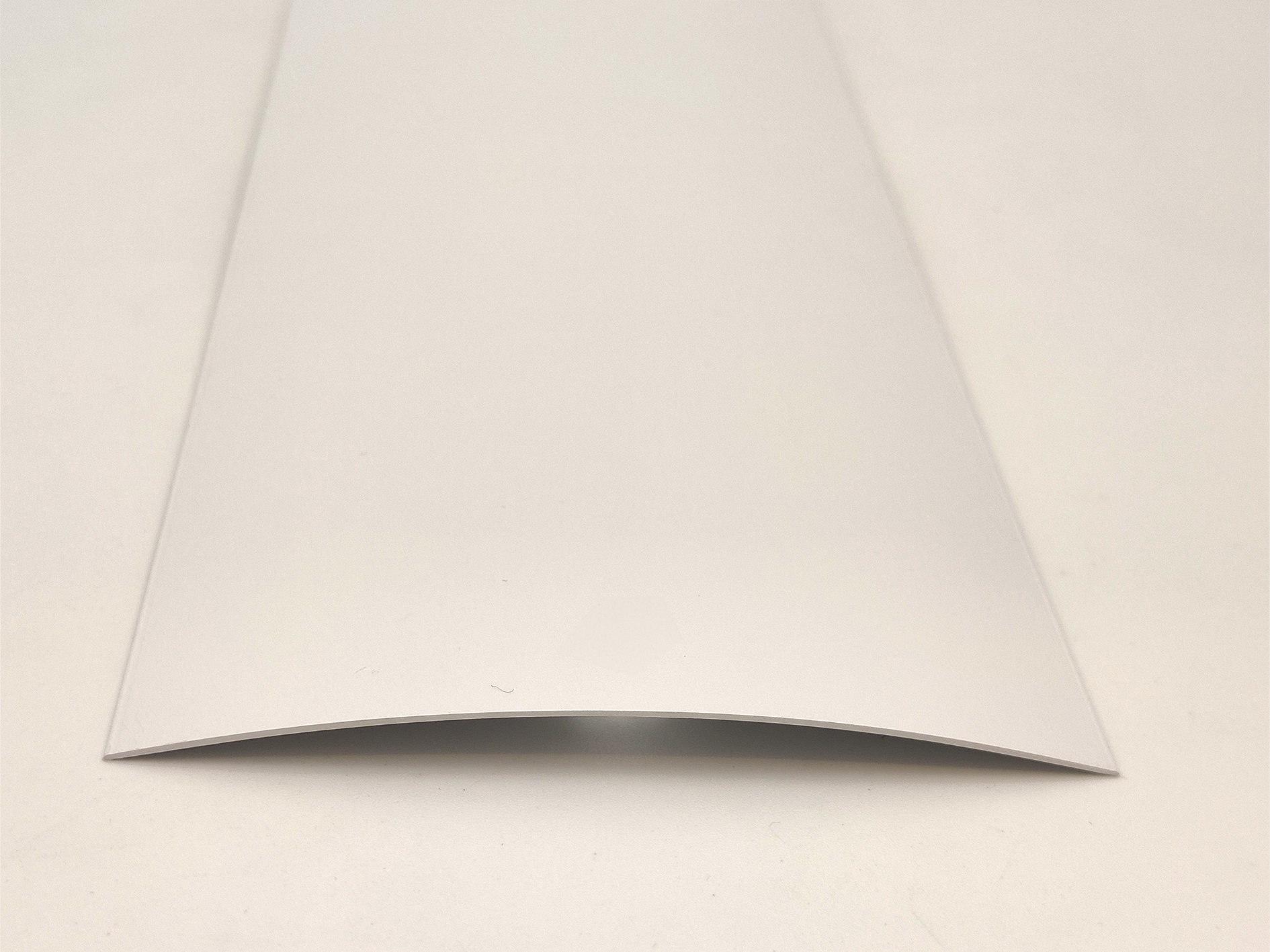 Numerous textures
fine grain structure;
wood structure;
fabric structure;
…
Multiple perforation options (transparency)
12% transparency = 5% screen